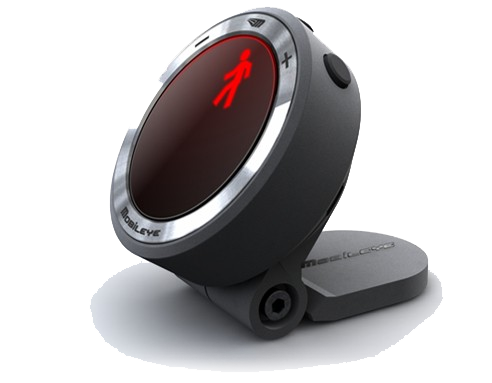 Pedestrian and Bicycle Collision Warning

Forward Collision Warning

Lane Departure Warning

Headway Monitoring and Warning
Intelligent High Beam Control

Speed Limit Indicator
SAFETY & SAVINGS
The Mobileye Collision Avoidance System's primary objective is to keep your fleet safe by preventing and mitigating collisions across your fleet.


REDUCTION IN VEHICLE
WEAR & TEAR

REDUCTION IN FUEL
CONSUPTION
REDUCTION IN
OVERALL COLLISIONS
REDUCTION IN
OVERALL COLLISIONS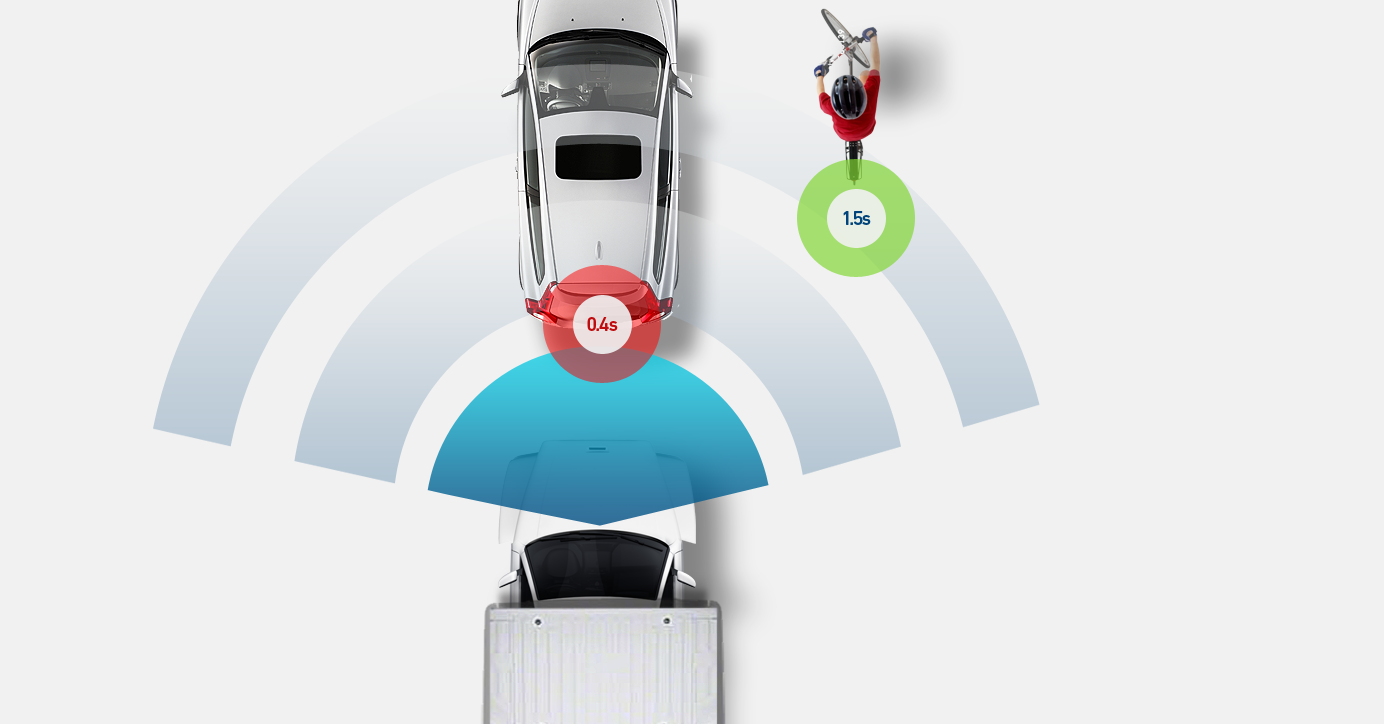 THE TECHNOLOGY
WHEN SAFETY MEETS INNOVATION
Our cutting-edge safety technology is leading the future of smart driving. Equipped with strategically placed multi-vision smart cameras, Mobileye acts as a driver's third eye, constantly monitoring the dynamic driving environment and providing drivers with real-time visual and audible alerts as the risk of an imminent collision increases.
Our solution empowers drivers to avoid potential collisions, improve driving habits, reduce vehicle wear and tear and reduce fuel consumption.

FULL CONTROL
MONITOR YOUR FLEET
Mobileye can connect to most fleet management systems (FMS) on the market, providing you with valuable information about your drivers, enabling you to take action when needed and for your drivers to improve their driving habits by trying to minimize the number of alerts they receive.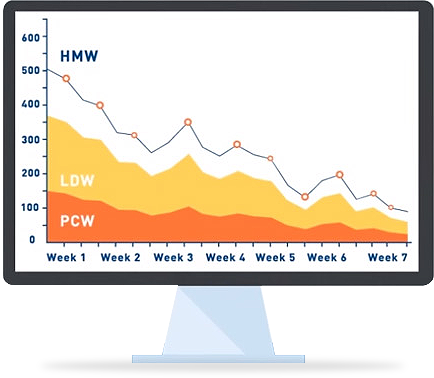 90% OF LEADING CAR MANUFACTURERS CAN'T BE WRONG
Recognized as a world leader in collision avoidance technology, Mobileye has been selected by a wide range of global automotive manufacturers for their production vehicles, including Ford, General Motors, Chrysler, BMW, Volvo, Hyundai, Honda and more.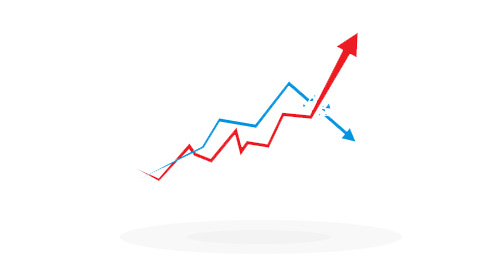 PILOT PROGRAM
Implement a Pilot Program in Your Fleet
The most compelling arguments made for implementing a Mobileye Collision Avoidance System usually come from those who have conducted a pilot program. Over the course of the program, they see for themselves the impact the system has on safety and the subsequent savings. At the end of the pilot program, most customers move forward with implementing the system into their entire fleet.